A Practice that Stands Apart
At Zinsser Plastic Surgery, we know that quality is more than skin deep. We strive to ensure that your transformation is positive both inside and out. Our attentive care centers on providing the highest standard of quality in safety and satisfaction, delivering results that exceed your expectations and help you live beautifully.
Establishing a meaningful connection is crucial to honest communication and truly world class results. Recognized for having "the Best Bedside Manner" in the area year after year, Dr. Zinsser doesn't just express his dedication to his patients, he lives it. We encourage you to experience the Zinsser difference for yourself.
A Plastic Surgery Team Completely Focused on You
Choosing the best team is one of the most critical factors in a successful plastic surgery experience. With over 20 years of extensive training and experience, board-certified plastic surgeon Dr. John Zinsser and his dedicated staff convey their core values of integrity, patient care, safety, and satisfaction in every interaction within the practice. 
Here, we blend compassion, skill, and the latest technologies to offer you plastic surgery with the highest-quality care and the respect you deserve. Top procedures include breast augmentation, tummy tuck, breast lift, and Brazilian butt lift. We develop honest communication and connection with each patient to ensure a positive transformation experience that gives you the results you desire.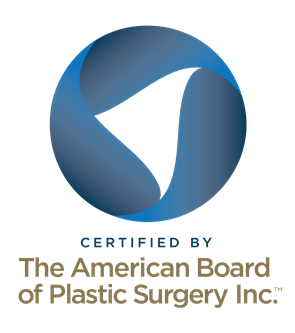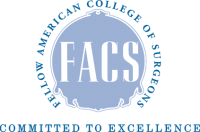 Real Patient Experiences
Dr. Zinsser and his team really care about the quality of your results, as well as your wellbeing. They've made me feel comfortable and confident, and I can't recommend this office enough! -Lee D.
Dr. Zinsser is a great Surgeon. He did an amazing job. He made me feel comfortable and always answered my questions promptly once I was home. He truly is amazing and does great work. His staff is very sweet and kind as well. -Brenda B.
Dr. Zinsser did a wonderful job with my surgery. I couldn't have asked for a better group of people to care for my plastic surgery. I'm very happy with my rhinoplasty. -Tee
Dr. Zinsser was great!! He was very professional and very informative. I am in love with my results and look for to having other procedures done by him. -Kim B.